Welcome to the Registration Process for Chandler Prep Athletics!
1. For 2018-19 Registration, Chandler Prep will be using Register My Athlete. Please follow this link to Register.
2. . If you want to print off your Physical Form(s) before registering your child you can do so in  Register My Athlete or by clicking here- 18-19 AIA Documents
a. For High School only-All High School Athletes must complete a Brainbook Course once in their High School Career, if you are new to playing High School Sports please complete the course.
3.. When you have finished Registering your Athlete there is a Payment Link at the bottom of your registration process follow that link or if for any reason you need the payment link now, Click Here to Pay.
*Don't forget to tell friends and family to follow the Chandler Prep Titans on Social Media for updates!
   @CPA_Athletics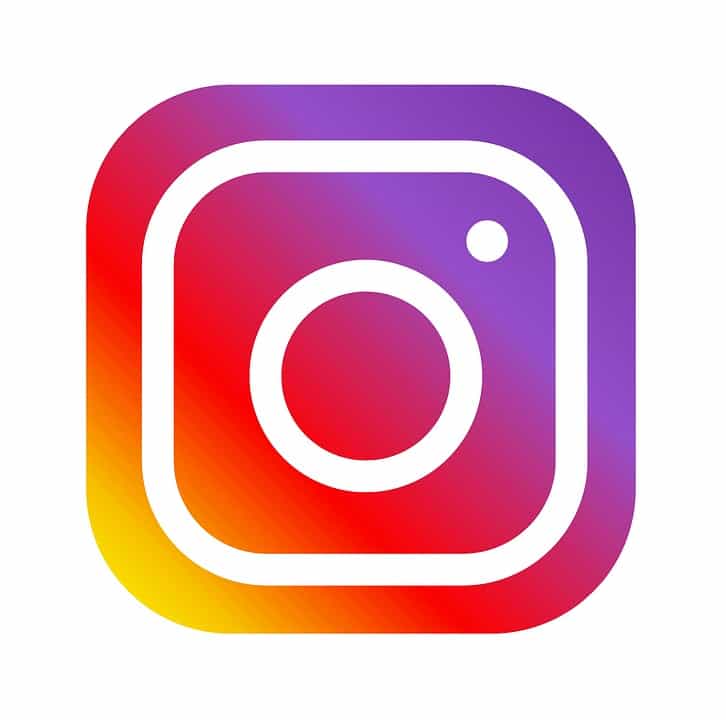 @CPA_Athletics